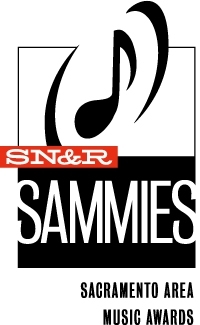 STEELIN' DAN wins the "2011 Sacramento Area Music Award" (SAMMIE)
for "BEST COVER BAND"


The Sacramento News & Review
held their
20th Annual SAMMIE Awards Ceremony
in downtown Sacramento on Oct. 1, 2011, where it was announced that
STEELIN' DAN

came in 1st place winning this year's
SAMMIE Award
for
"BEST COVER BAND".


More than 6,000 unique voters submitted the name of their favorite band during the
two month nomination process.  This resulted in a list of the top 10 nominees.
Following the nomination process, the SN&R conducted a one month voting period
when the general public voted for their favorite band from among the 10 nominees.
The final vote tally resulted in 
STEELIN' DAN
coming in 1st place to win the award!
STEELIN' DAN wishes to thank all those music fans throughout the Sacramento and
surrounding areas who voted for the band. 
More information
HERE
.